Kufstein is a town in the western Austrian province of Tyrol. The medieval Kufstein Fortress, accessible by funicular or steep path, has views of the Lower Inn Valley and the Alps. It is also home to a local history museum and the huge, open-air Heroes Organ. Narrow streets like Römerhofgasse are lined with traditional Tyrolean houses.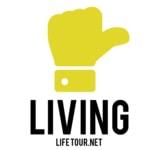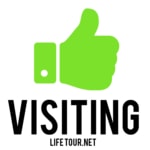 A cozy medieval town with typical Tyrolese architecture, surrounded by snowy peaks. Very cute. I stayed there as a kid and have great memories of it. Then again it was during the summer vacations, not sure how life would be there during the harsh winter.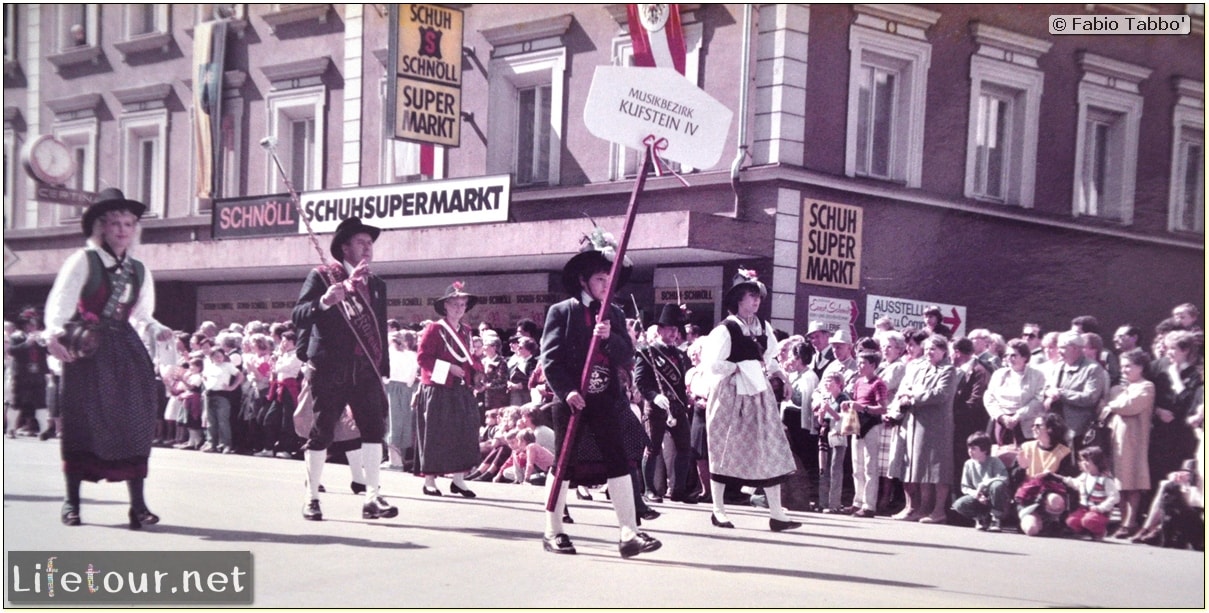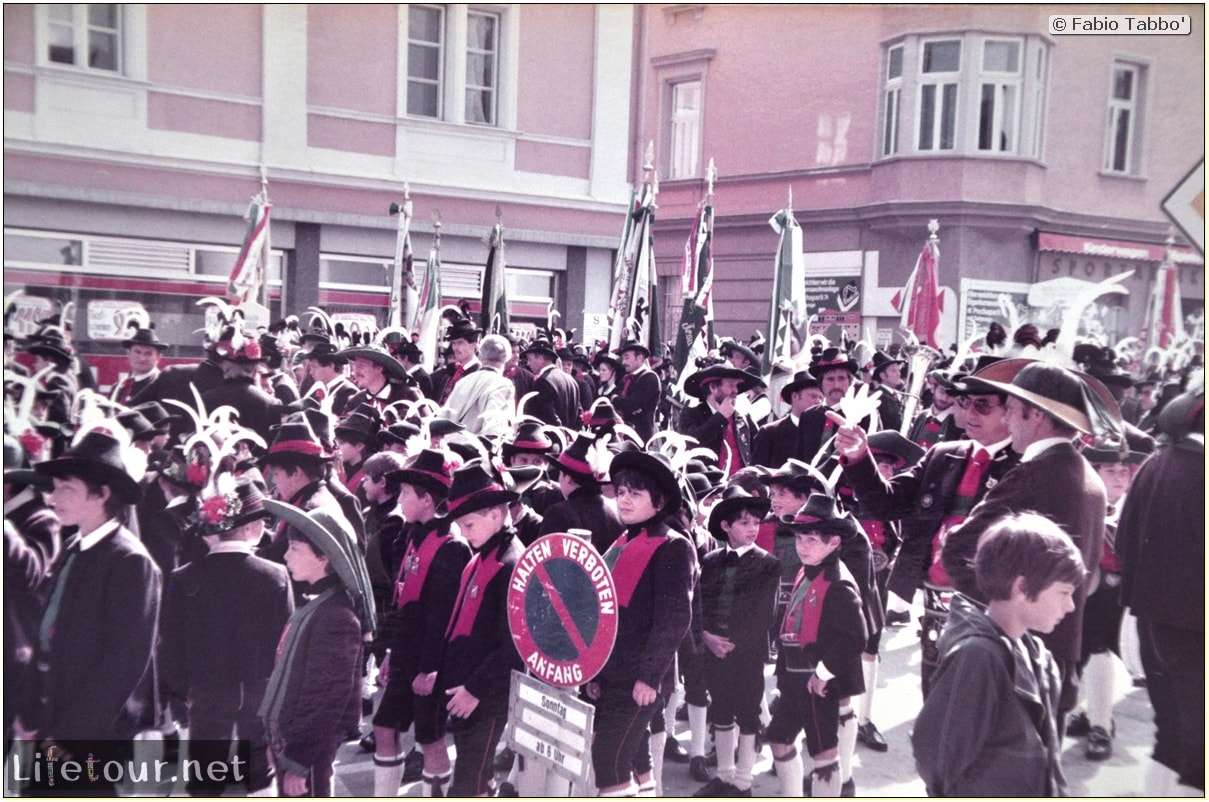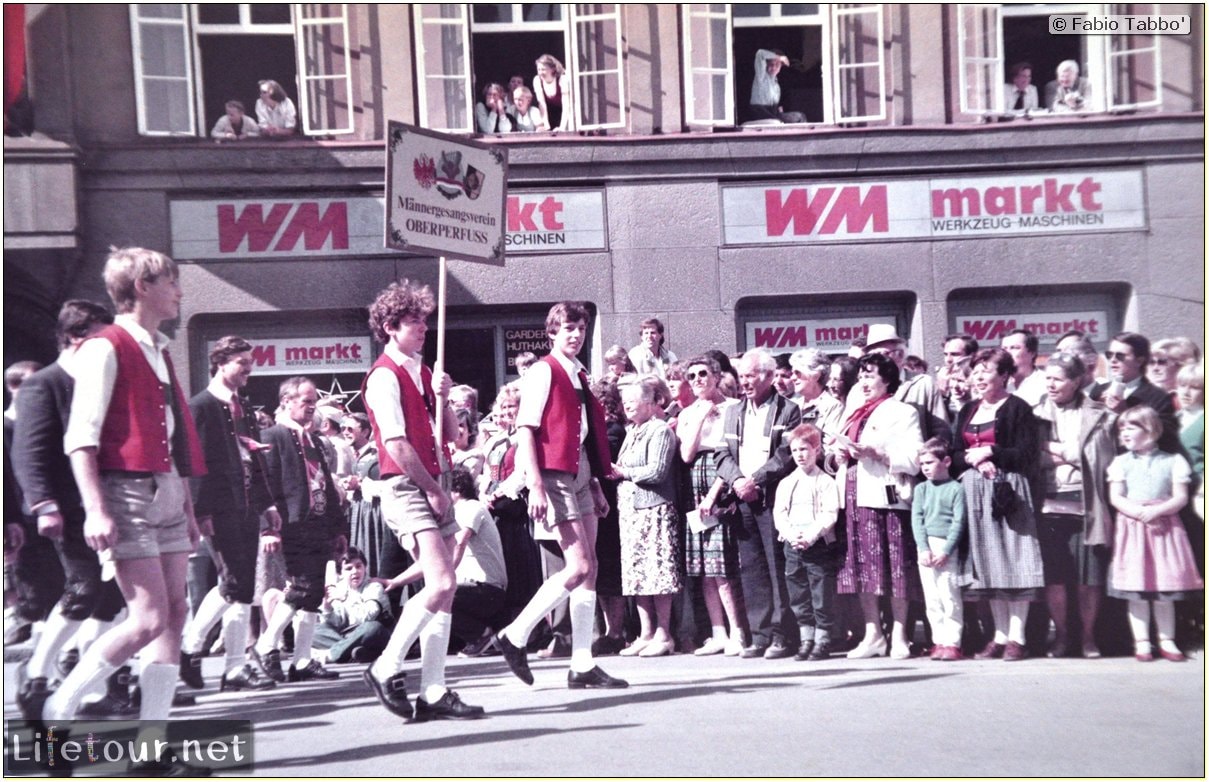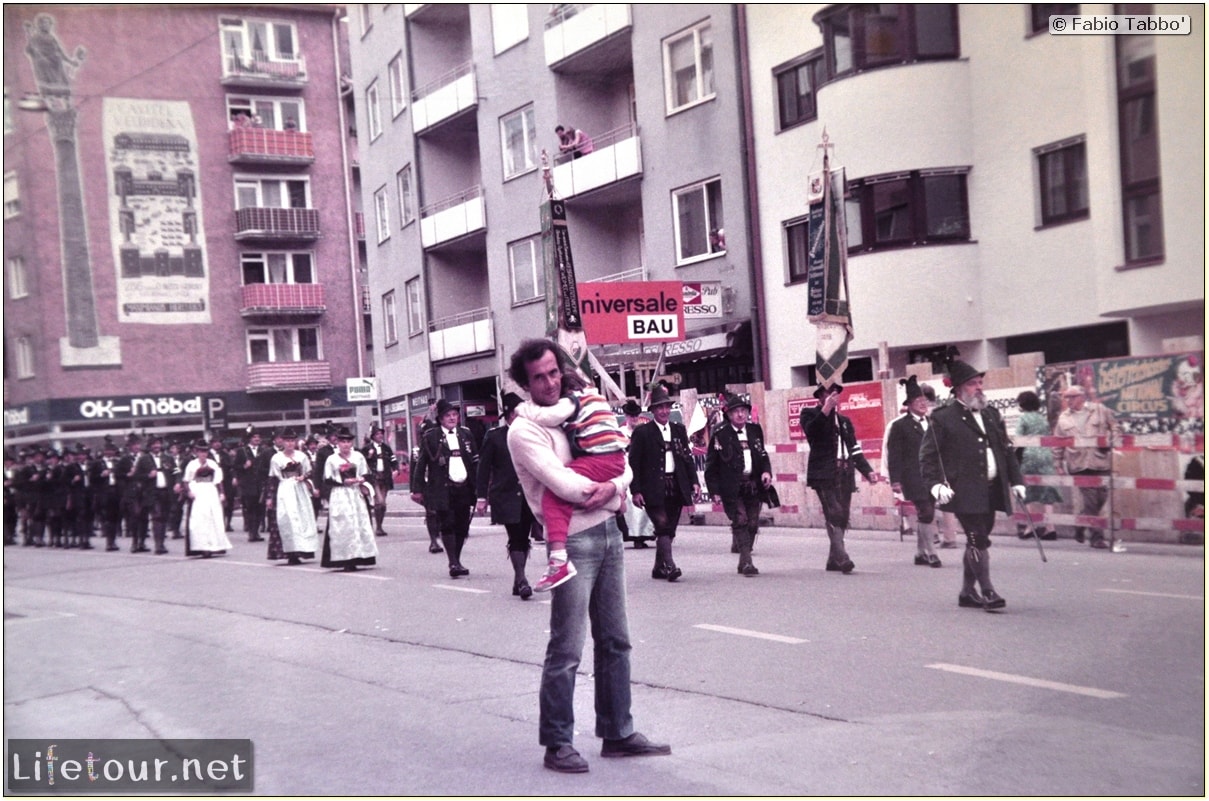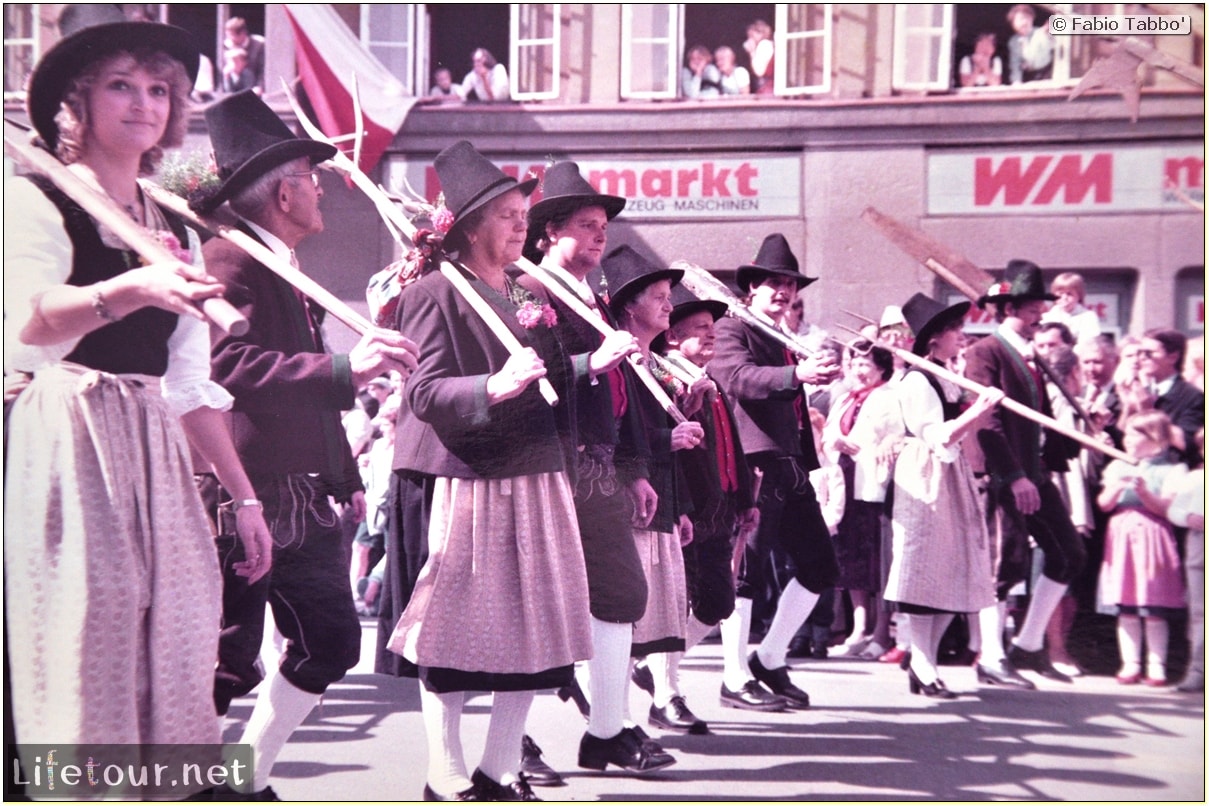 This section is currently under construction.