Barranquilla, the capital of Colombia's Atlántico Department, is a bustling seaport flanked by the Magdalena River. In the chic neighborhood of El Prado, the Museo Romántico showcases artifacts from past festivals and exhibits on famous Colombians, like writer Gabriel García Márquez.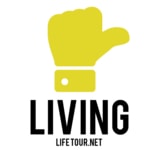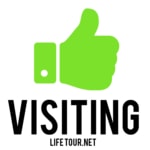 CITY CENTER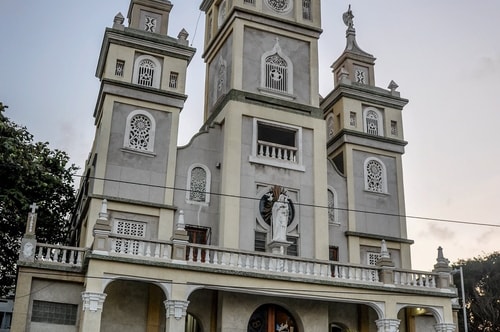 Barranquilla is a city and municipality located in northern Colombia. It is the only major city in South America that was populated before its formal foundation. The city is known for its Carnival, which brings together flamboyantly costumed performers, elaborate floats and cumbia music.
This section is currently under construction.